Sponsored By
This content was produced by Boston Globe Media in collaboration with the advertiser. The editorial department of Boston.com had no role in its production or display.
sponsored content guidelines
As more buyers look for homes outside the city, it's no wonder they're attracted to the 128 Corridor
On this week's Real Estate 360, Stephen Vazza welcomes in Senior Partner of 128 CRE, Jeremy Freid.
Freid and his partners have decades of experience staying within the central 128 submarket niche. Freid and Vazza discuss why the 128 Corridor is seeing tremendous growth.
"You don't realize how insulated Boston is," says Freid. "The fundamentals are so strong."
With prices being so high in areas like the Seaport, Freid says those being priced out have found great value in the suburban markets.
"I think we're in the early innings of a strong market," says Vazza.
Freid and Vazza also touched on the shared office space market as companies have change their mindset from long leases to a strong emphasis on flexibility.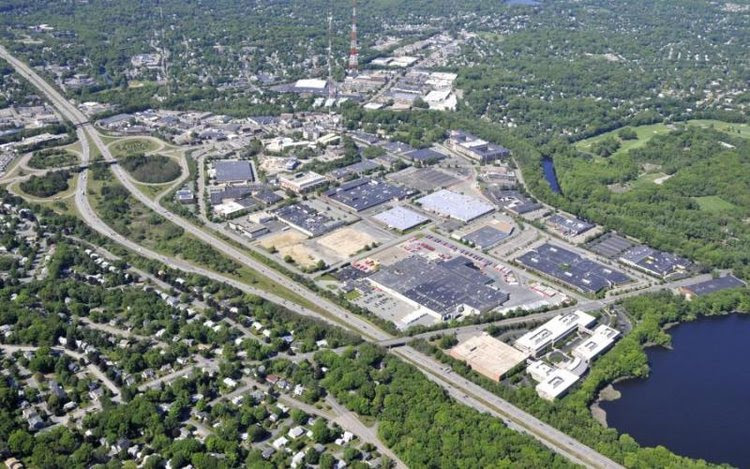 "Whether its a large company or a small company, (shared office space) is a great option," says Freid.
Freid says that though the market overall is strong, he sees a conservative approach being taken by developers.
"I think people are taking a little bit of the foot off the gas," says Freid. "People are being a little more prudent than 2014, 2015 & 2016."
Click here to find out more about the Boston Power Players:

Sponsored By Real Estate Talk Boston
The real talk of Boston real estate with the experts you can trust.
This content was produced by Boston Globe Media in collaboration with the advertiser. The editorial department of Boston.com had no role in its production or display.