Provided By
This content was written by the advertiser with adherence to Boston.com's content standards. The editorial department of Boston.com had no role in its writing, production, or display.
sponsored content guidelines
Save big on Surface Books, Chromebooks, and PC laptops when you buy refurbished
Shopping refurbished tech is a great way to upgrade while sticking to a budget.
This content is provided to Boston.com by StackCommerce. It was created without any involvement from our newsroom. We may earn a commission if you buy something after clicking our links.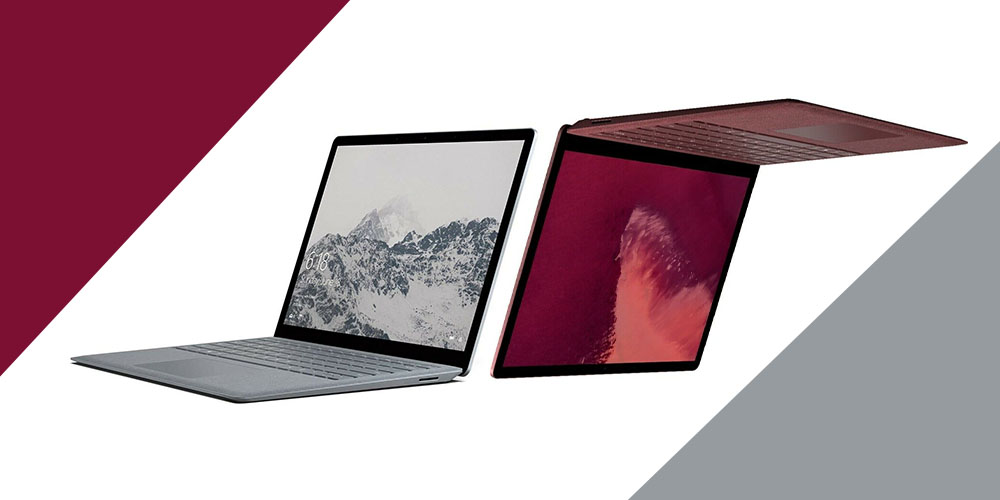 In the market for something larger than a smartphone? Tablets and laptops make working on the move easier, especially when you're trying to get a little more done on the Greenbush train back home for the night. Of course, new tablets and laptops don't come cheap, but you can save hundreds if you buy refurbished or recertified. The pre-owned devices below have all been repaired and fully tested to work like normal but because they're lightly used, you can save a bundle.
And, if you're really set on buying new, we've also included some budget-friendly new models that are on sale, so you can upgrade while still saving a pretty penny.
Microsoft Surface Books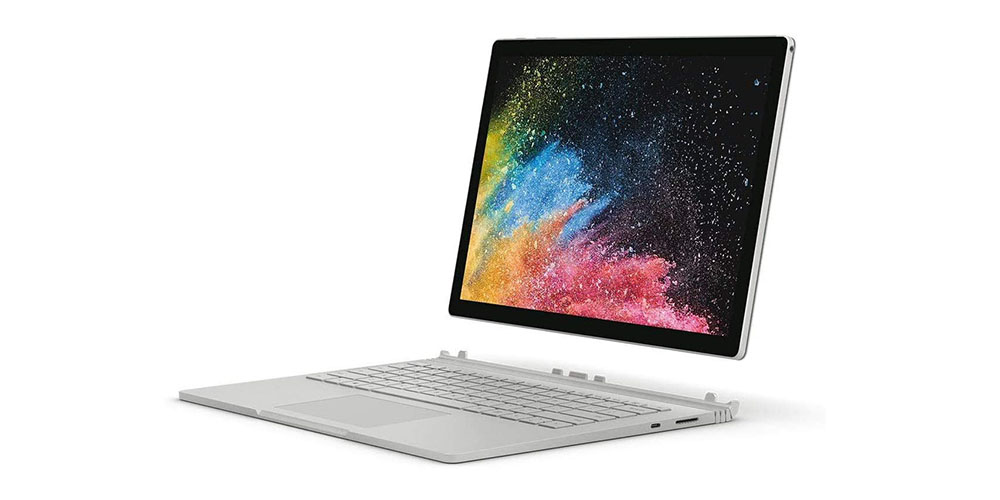 Microsoft Surface Books offer the power of a laptop and the convenience of a tablet. These 2-in-1 devices feature high-powered processing and browsing speeds, making them great for churning through work or watching a show or movie while traveling. Surface Books are synonymous with long battery life, superior onboard storage to other tablets, and the ability to integrate with touch tools like styluses, making them great tools for designers. Bill Belichick might get angry at the one the NFL makes him use from time to time but you can't say it hasn't come in handy.
Chromebooks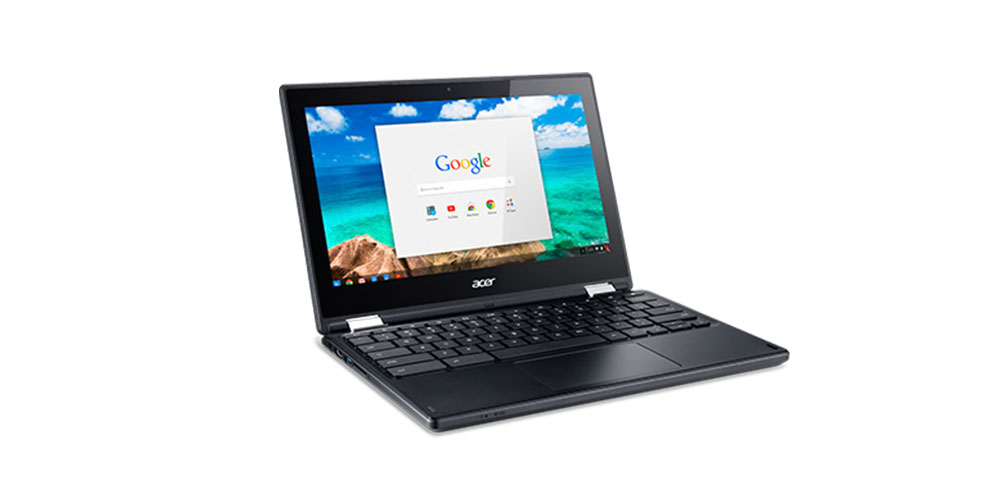 Known for their versatility, durability, and long battery lives, Chromebooks strike a nice balance between tablet and laptop. Preloaded with Chrome OS, Chromebooks sync all of your Google-based services automatically, making for a seamless browsing and computing experience. Although they typically don't feature as much storage as a Surface Book, Chromebooks have impressive processing speed and are built for maximum convenience. If you're looking for something that's easy to carry and get through some work in a hurry, a Chromebook is a great bet.
New PC Laptops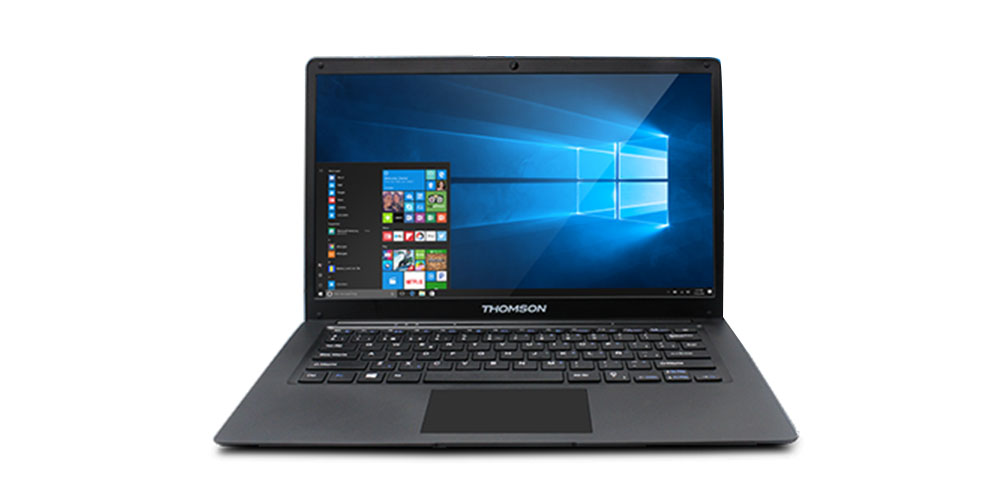 Okay, if you're really set on getting a brand-new device but still have a budget to stick to, consider these selections from Thomson. Similar in cost to the refurbished laptops above, these devices all run Windows 10, giving you access to Microsoft Office 365 and the seamless working experience of Microsoft's flagship OS. They're a great, budget-friendly alternative to bulkier, higher-powered laptops that don't sacrifice any of the essentials. You'll still be able to stream, game, and work easily from anywhere without having to worry about your computer slowing down.
Prices subject to change.
stackSonar('stack-connect-a', '7567');
Provided By StackCommerce
This content was written by the advertiser with adherence to Boston.com's content standards. The editorial department of Boston.com had no role in its writing, production, or display.