Provided By
This content was written by the advertiser with adherence to Boston.com's content standards. The editorial department of Boston.com had no role in its writing, production, or display.
sponsored content guidelines
This 120-hour training will help you become a certified project manager
Break into some of Boston's most exciting companies by becoming a project manager.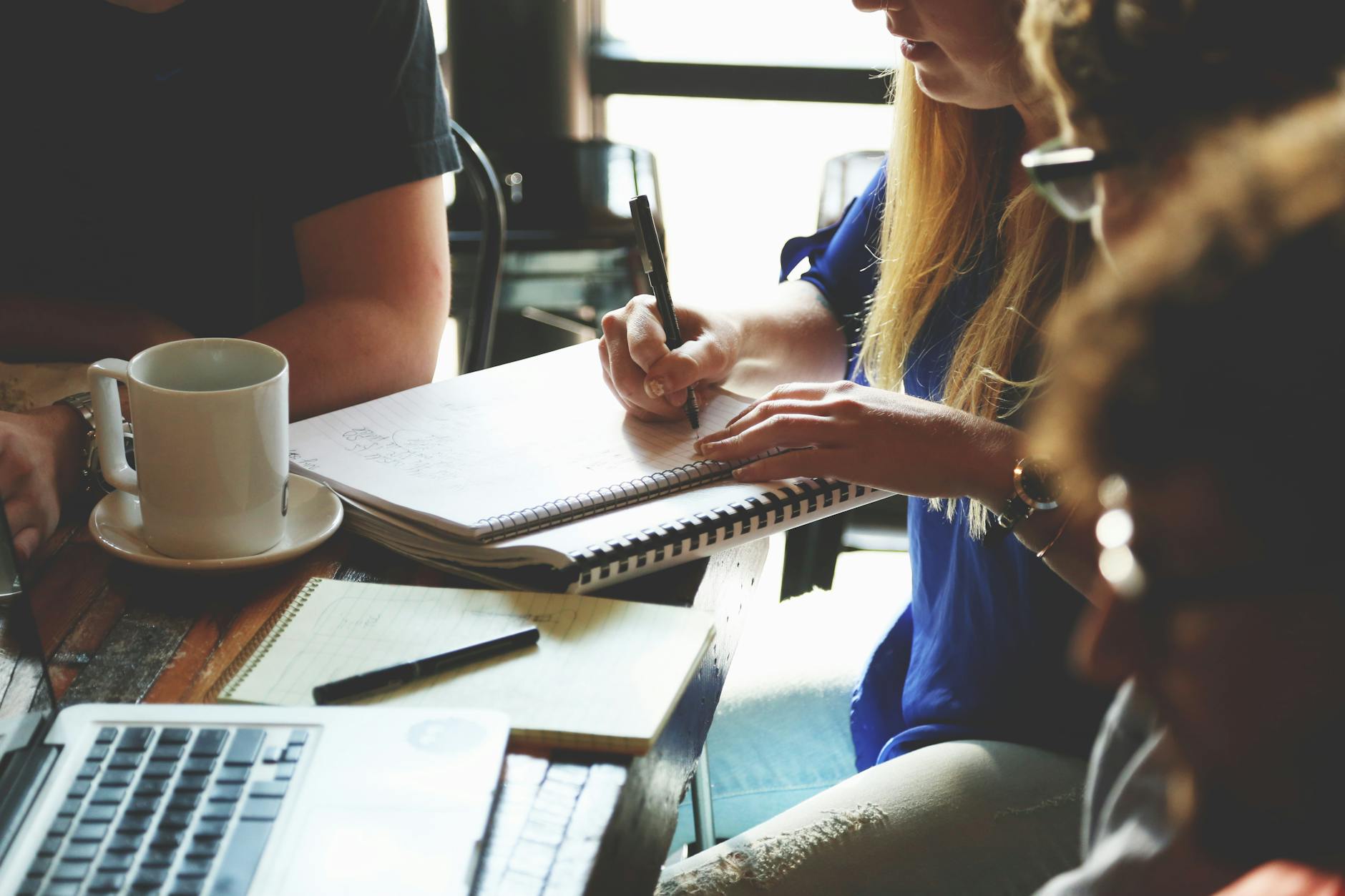 Boston is already The Hub, but over the past decade, it has also become a significant hub for tech companies, as well. Those companies are always hiring for important positions, but if you really want to make a splash in the tech industry, you might want to look into project management.
For the uninitiated, project managers are crucial in tech and many other industries, helping businesses of all shapes and sizes cut costs, boost efficiency, and ultimately drive profits.
As you could expect, these professionals can command handsome salaries for their services, with some earning well into the six-figure range. If project management sounds like something you'd like to dip your toes into, the Premium 2020 Project & Quality Management Certification Bundle can teach you the skills you need to break into this career, and it's on sale for only $45.99 today.
This 120-hour bundle will help you boost your existing skills or break into a lucrative project management career. Across 11 courses, you'll gain an introduction to a number of project management methodologies, including PMP, Scrum, Agile, Six Sigma, and more. You'll learn how to reduce waste and increase efficiency across all teams, and you'll even get a crash course in using Minitab to analyze problems and make smarter, more data-driven decisions. In short, you'll learn just what skills and tools these professionals use to justify their impressive paychecks.
Once you make your way through the entire collection, you'll be ready to sit a number of different project management certification exams and ace them on your first try. That way, you'll hit the ground running on the job hunt with powerful credentials that show recruiters you know your stuff.
Some of the most exciting companies in Boston are in tech. Find your way in by becoming a project manager. Right now, The Premium 2020 Project & Quality Management Certification Bundle is on sale for $45.99.
stackSonar('stack-connect-a', '7567');
Provided By StackCommerce
This content was written by the advertiser with adherence to Boston.com's content standards. The editorial department of Boston.com had no role in its writing, production, or display.