Provided By
This content was written by the advertiser with adherence to Boston.com's content standards. The editorial department of Boston.com had no role in its writing, production, or display.
sponsored content guidelines
10 wireless earbud options that won't break the bank
You don't have to pay an arm and a leg for a quality listening experience.
This content is provided to Boston.com by StackCommerce. It was created without any involvement from our newsroom. We may earn a commission if you buy something after clicking our links.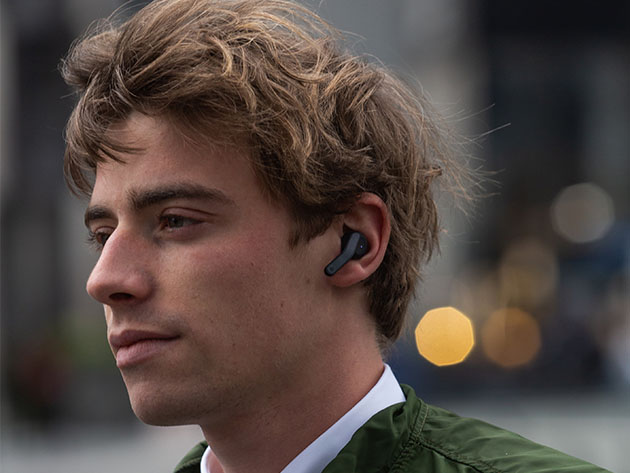 Getting around town the past year or so, you probably noticed a new trend: Everybody's going wireless. Whether on the Green Line or the Esplanade, everybody seems to be bobbing around with wireless earbuds hanging from their ears. Considering how convenient they are and how great they sound, maybe it's time to follow suit. As such, we've rounded up some of the top wireless earbuds you can get on any budget.
TREBLAB XFIT Bluetooth Sports Headphones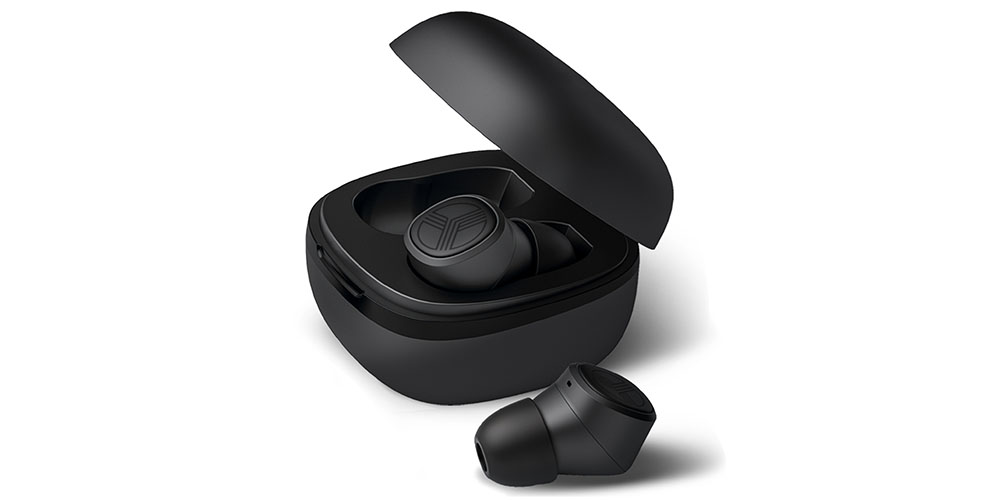 MSRP: $49.99
Designed specifically for exercise, these Bluetooth headphones will stay in your ears throughout even the toughest workouts. Plus, they're weather-resistant so you can keep the music going as you run through a Nor'easter.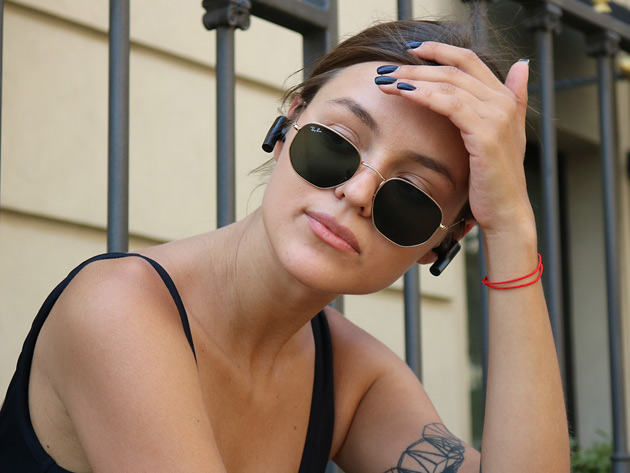 MSRP: $79
With a six-hour battery life and IPX4 water resistance, these sports-optimized earbuds are great for going from the office to the gym, and back home without missing a beat.
xFyro xS2 Waterproof Wireless Earphones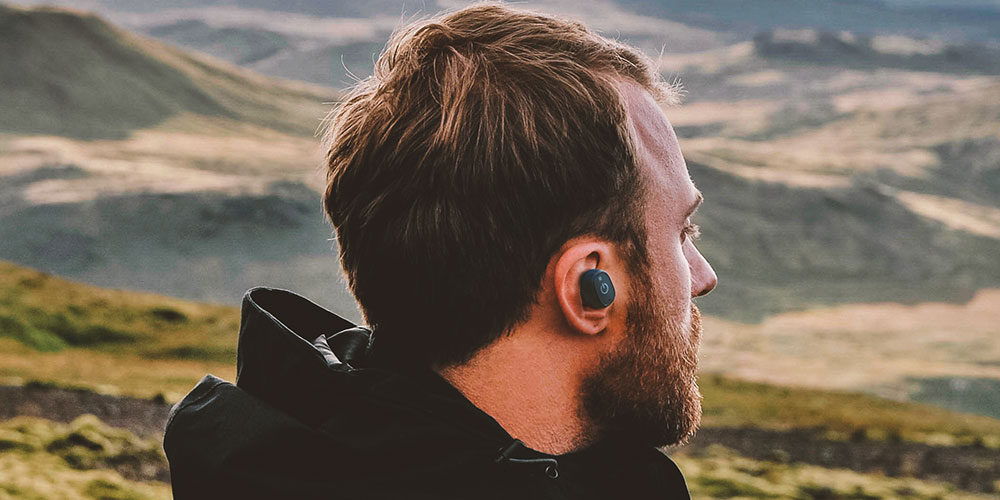 MSRP: $249.99
These fully waterproof, high-end earphones are perfect whether you're going for a swim or just commuting in the rain, and they're available at a pretty hefty discount today.
CRESUER TOUCHWAVE True Wireless Stereo Earbuds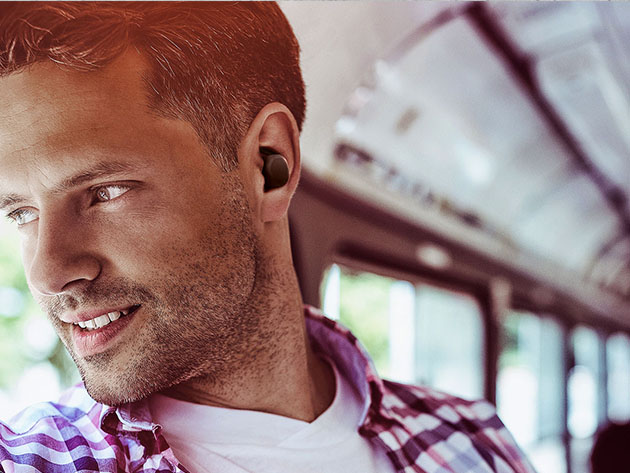 MSRP: $59.99
Tired of fumbling for your phone when you need to take a call or switch songs? Made for people on the go, these earbuds stream crystal clear audio and let you change the track or answer calls just by tapping the intuitive controls.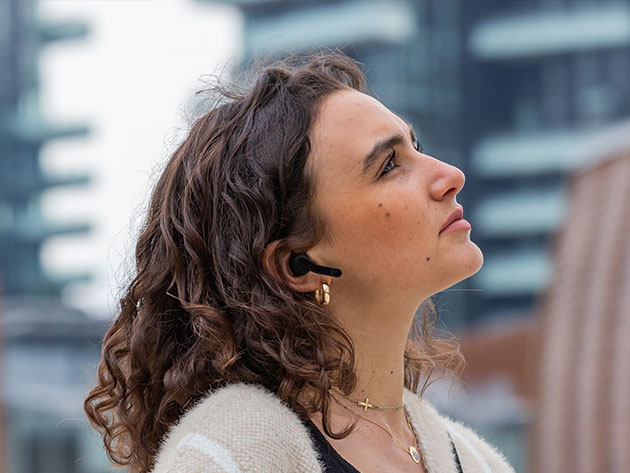 MSRP: $89
With Bluetooth 5.0, integrated wireless charging, advanced touch controls, and IPX5 water resistance, these earbuds offer premium features for a price that's a fraction of other earbuds with like features.
AirTaps True Wireless Earbuds with Water-Resistance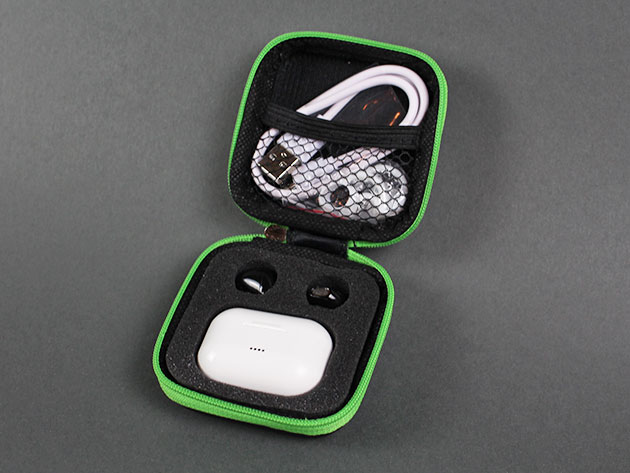 MSRP: $79.99
These sleek-looking earbuds come with a charging case so you can enjoy all-day listening and a larger case to house your accessories so you don't accidentally drop an earbud through a sewer grate.
AirSounds Pro True Wireless Earbuds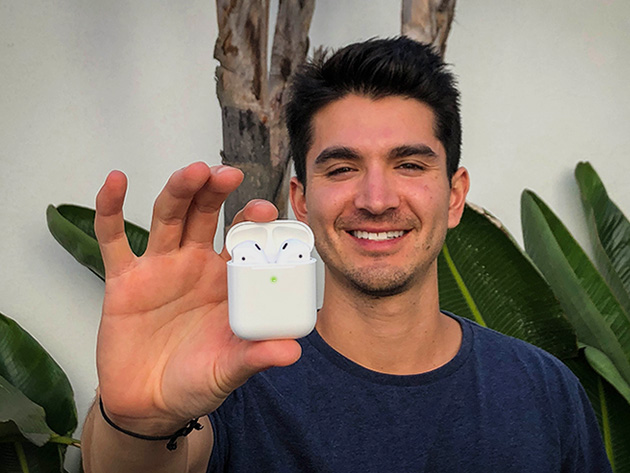 MSRP: $129.99
Sale Price: $59.99
Wireless, compact, and capable of lasting for up to four hours on a single charge, AirSounds have many of the features you've come to expect in a pair of wireless earbuds but at a price few brands can hold a candle to.
Brio Phantom X7 True Wireless Earbuds + Charging Case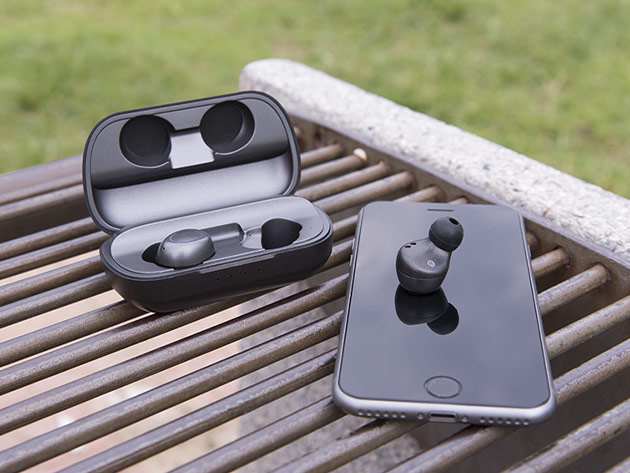 MSRP: $189.95
Made from 100% recycled materials, these eco-friendly buds can play for up to 100 hours with the included charging case so you could walk to Portland with a soundtrack.
HyperSonic Lite True Wireless Earphones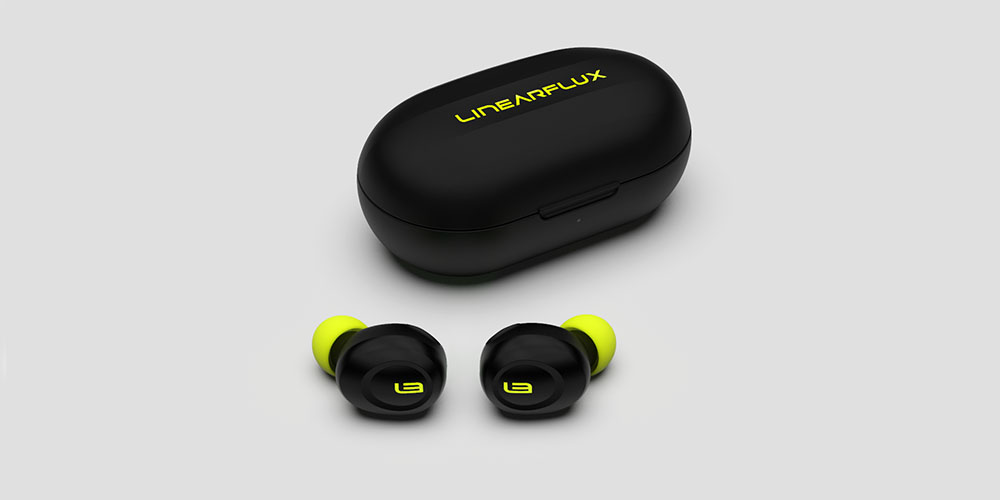 MSRP: $79.99
These smart earbuds feature the LinearFlux DL02 Immersive Sound Engine, expertly tuned to streaming services like Apple Music, Spotify, and Pandora so you can enjoy a new level of audio quality when you listen.
PowerHBQ Pro Bluetooth 5.0 Headphones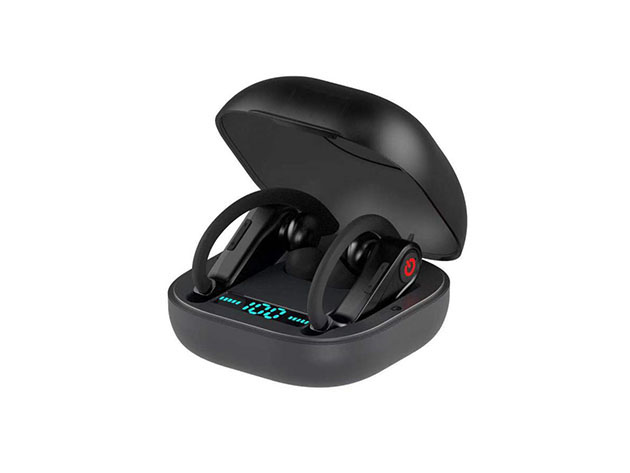 MSRP: $59.99
With adjustable earhooks and customizable ear tips, these headphones will fit snugly in any ear. Plus, they have a ten-hour battery life so you can use them on your commutes to work and home without recharging.
Prices subject to change.
stackSonar('stack-connect-a', '7567');
Provided By StackCommerce
This content was written by the advertiser with adherence to Boston.com's content standards. The editorial department of Boston.com had no role in its writing, production, or display.