Provided By
This content was written by a Boston.com partner.  The editorial department of Boston.com had no role in writing, production, or display.
sponsored content guidelines
Forgot your high school math? These online classes can help.
Math skills can take you a long way, if you remember them.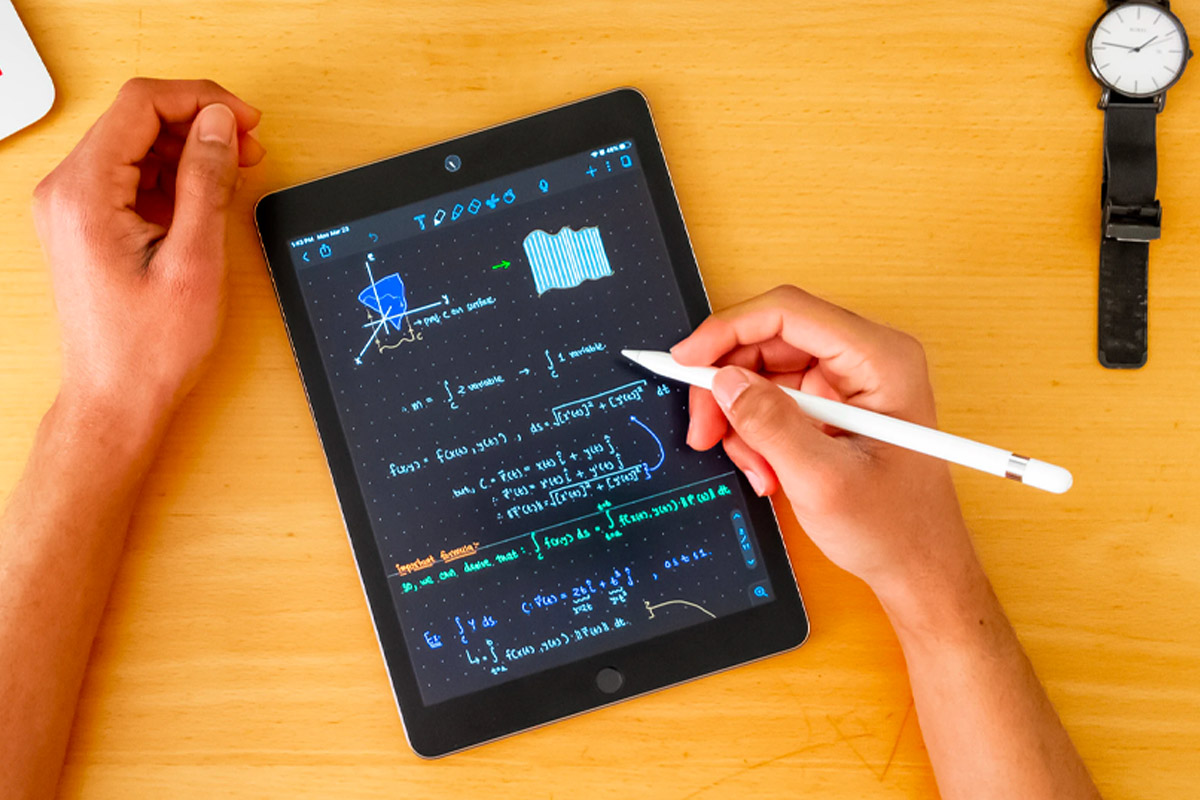 Math is hard. You knew it in high school and you very likely know it now, too. Unless you went into a field that requires constant calculating, you probably forgot a lot of the math skills that you learned in high school or college. Unfortunately, despite your protests as a teenager, math is important. Your math skills may just be the difference between getting a promotion and staying in place.
Fortunately, you've got some more time on your hands now, and The Mathematics for Engineers Prep Bundle can give you a hard and fast refresher on those math skills you've left in the past.
This nine-course bundle comprises 60 hours of training covering a wide variety of subjects. While the bundle is titled for engineers, it really can apply to anybody in any industry, from business analytics to healthcare. You'll delve into applied calculus, algebra, and statistics, learning how to apply these skills directly to business analytics, data science, and even machine learning. There's even a course on math for electrical engineering.
And, the instructors for these courses are the real deal. Mark Misin is an aerospace and robotics engineer with a 4.5 out of 5-star instructor rating, and Kashif Altaf is a best-selling instructor who has taught more than 40,000 students! 
Regardless of your career path, improved math skills will likely be an asset. Right now, The Mathematics for Engineers Prep Bundle is just $28.99 so take advantage while you can.
Provided By StackCommerce
This content was written by a Boston.com partner.  The editorial department of Boston.com had no role in writing, production, or display.