Provided By
This content was written by a Boston.com partner.  The editorial department of Boston.com had no role in writing, production, or display.
sponsored content guidelines
Learn the best digital marketing practices for 2020 with the help of this master class training
The Internet is constantly evolving. You have to evolve with it.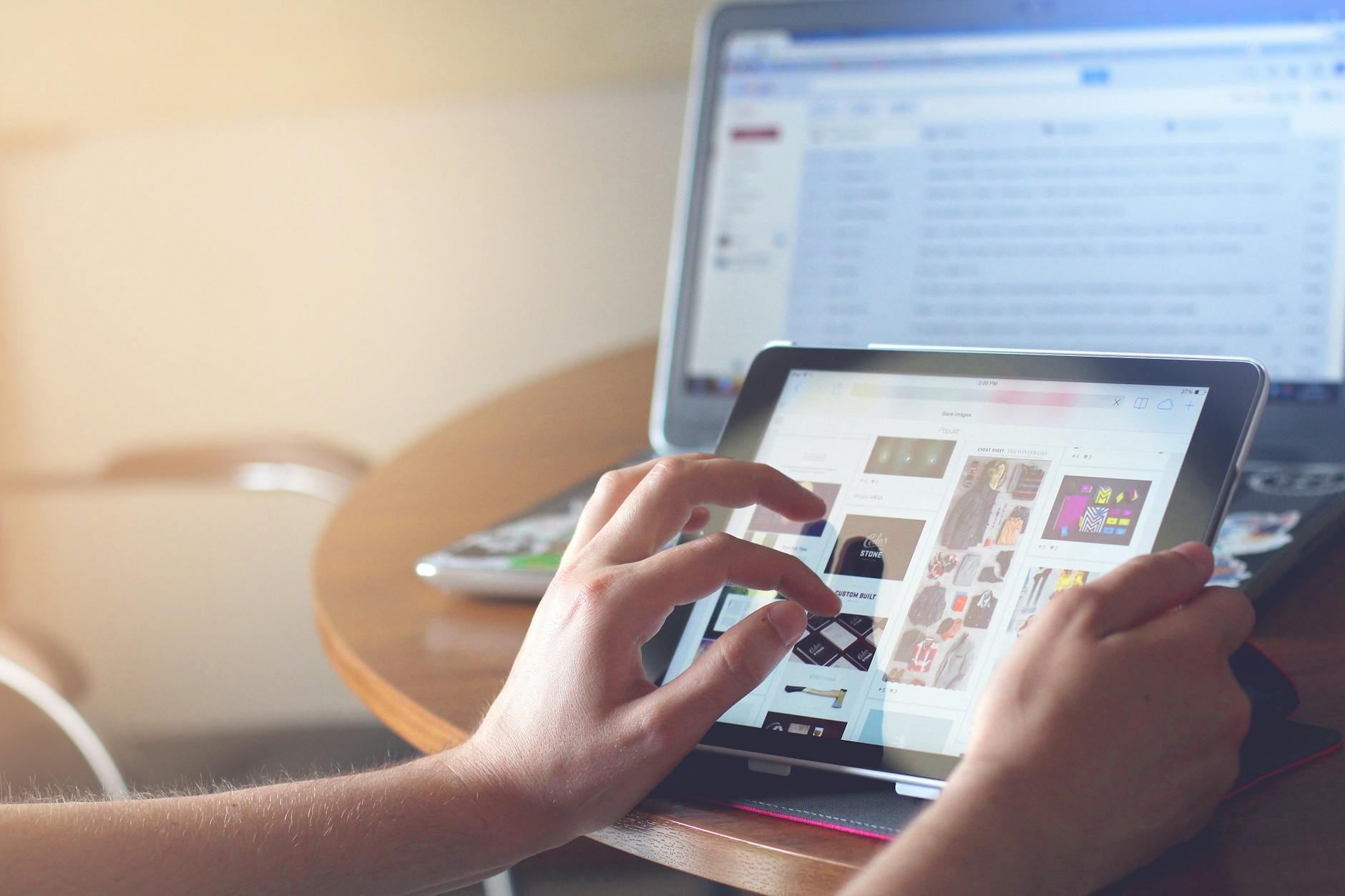 The world of digital marketing is constantly changing, just ask anyone at Hubspot. To stay ahead of the curve, you should be consistently learning new skills and how to leverage new and emerging mediums to reach new audiences. Whether you want to run your own company, freelance as a digital marketer, or grow in your current marketing position, The 2020 Complete Digital Marketing for Beginners Bundle can help.
This 100-hour course bundle includes 14 courses covering both traditional digital marketing and newer channels. It's led by instructors who are the top of their field, including an award-winning MBA professor, a marketing company founder, and an Entrepreneur Magazine Entrepreneur of the Year nominee.
With that level of talent packed inside this training, you can trust your education is the real deal.
Jump in, and you'll learn how to leverage social media platforms like Facebook, Twitter, Instagram, and even TikTok to reach new audiences. You'll discover how to create, market, and grow a profitable blog through SEO as well as sell your writing services on Fiverr. 
The collection also offers a crash course in email marketing using Mailchimp and insight on growing a YouTube channel. There is even a course on selling products on Mercari for those looking for some extra eCommerce cash as well.
Digital marketing changes every year, and if you want to effectively grow a brand, you need to understand many, many channels. This massive bundle will get you up to speed. The 2020 Complete Digital Marketing for Beginners Bundle is on sale for $79.99 now.
Provided By StackCommerce
This content was written by a Boston.com partner.  The editorial department of Boston.com had no role in writing, production, or display.